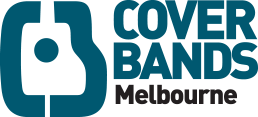 Reviewed on 27th Feb 2017
Thank you and the rest of the band, you guys were great! And leading up to the day very helpful to me when discussing the songs etc.
Definitely recommend you to everyone!
Thanks again,
Regards,
Thanks
Sharne & Bob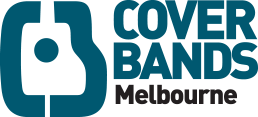 Reviewed on 07th Feb 2017
Thank you so much for playing at our wedding and you made the night everyone had a great time.
Cheers,
Thanks
Vanessa & Nathan