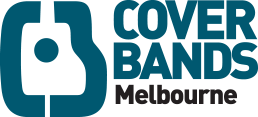 Reviewed on 27th Feb 2017
Thank you so much for last night! We had the best night and you guys were just amazing! I've had so many people messaging me this morning to complain about their sore feet from dancing all night haha such a great night. We can never thank you all enough!
Thanks
Simone & Ross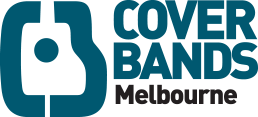 Reviewed on 08th Feb 2017
They showcase a high level of experience, as a result of their members combined years of recording and touring with different bands.
Thanks
Peninsula Band Host