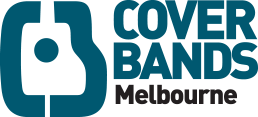 Reviewed on 28th Jul 2016
An excellent choice for our annual staff dinner. Their mix of songs was perfect for our group with people up and dancing from the very first bracket, and yet table conversations were still possible as the volume wasn't up sky high from the very start. Brackets 2 and 3 followed with the Dance floor full most of the time. We'd have no hesitation in booking them again for a future function.


Thanks
Jeff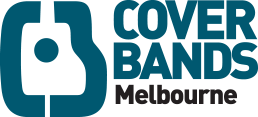 Reviewed on 22nd Jun 2016
They are easy to deal with, this makes one less thing to worry about. They are professional and they don't need to be hand held. This is so important on your day, you have one thing less to worry about!

On the night, they can sense what works and you can rely on their experience to pick the right tunes. Most importantly they play music as good as they look!

They are worth the bucks, we advise to go for the full 6 piece band if you can!.


Thanks
Kim